"Because I love you"
JUMPEI TAINAKA
/
2023/06/25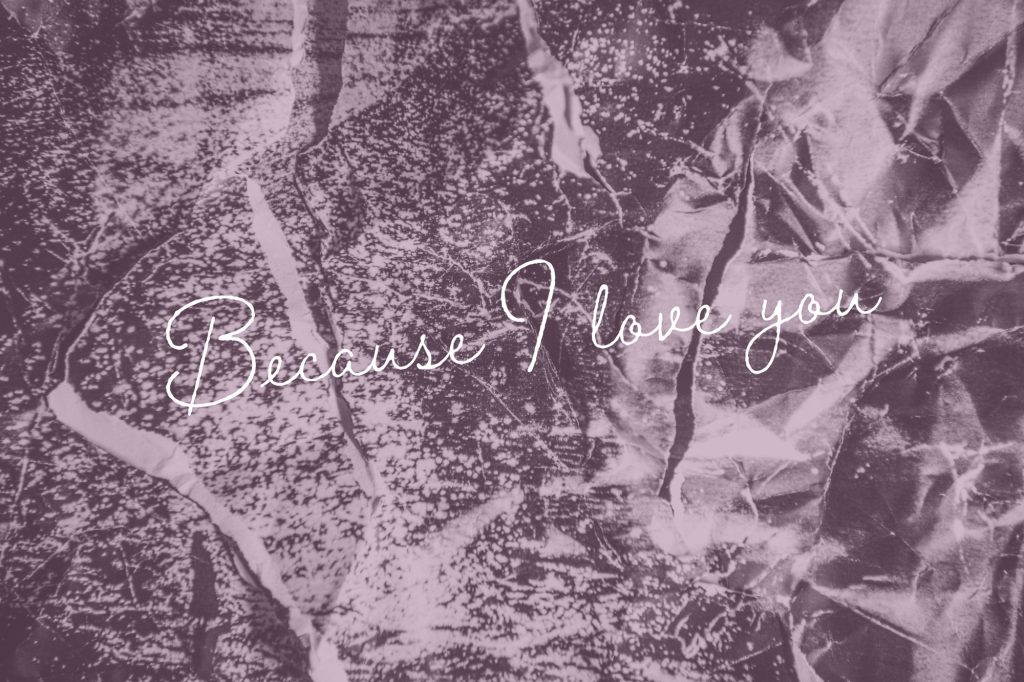 –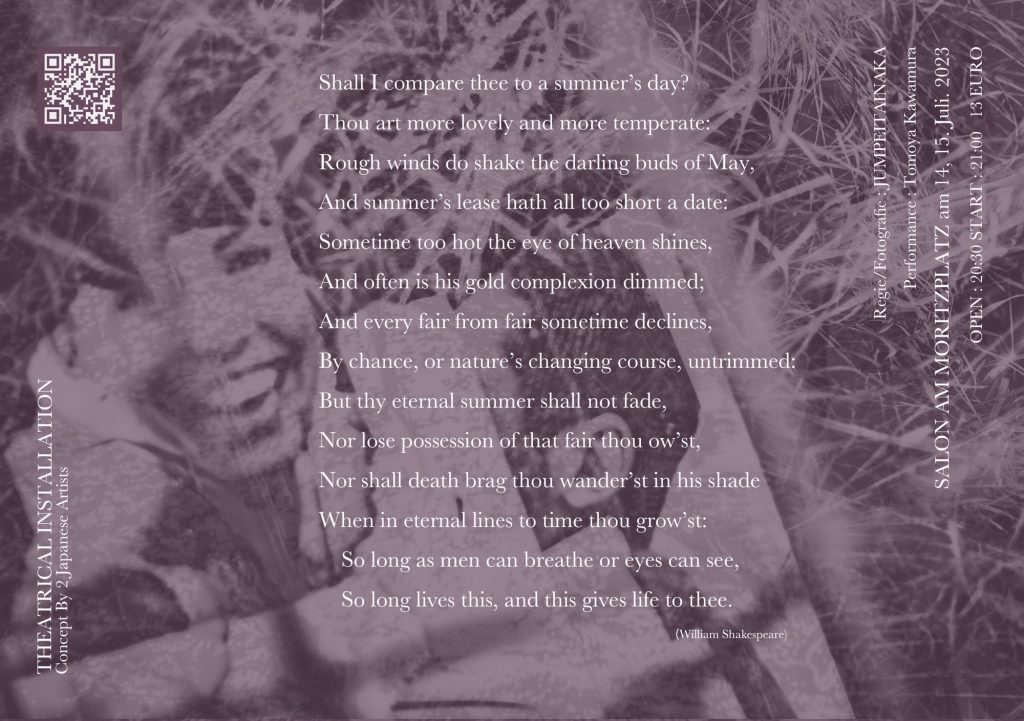 THEATRICAL INSTALLATION
A fusion of photographic projection and theatrical performance.
Because I love you
Concept by 2 JAPANESE ARTISTS
Regie/Fotografie : JUMPEITAINAKA
Produktion/Musik : Tomoya Kawamura
Performance
Mann : Tomoya Kawamura
Alte Frau : Birgit Heinecke
Alter Mann : Günther Weidmann
SALON AM MORITZPLATZ (Link)
Oranienstraße 58, 10969 Berlin(Map)
14, 15. Juli. 2023
OPEN : 20:30 START : 21:00
Door 13 EURO
The ticket is still available at the Door
–
"I just want to love someone so deeply."
From birth to death, it is natural to be convinced of this. But isn't love being sold at a great discount now? Isn't it the time when people are shouting, "Look at me, love me", anytime, anywhere, in any form? When did love become so abundant in the world? There is too much love. Too much, too fast, like a flood. We are already suffocating, love is no longer anything, we act out of love because we think we know enough, and our hearts are being torn to pieces for love. Is that what love is?
–
"Ich möchte einfach jemanden so sehr lieben."
Von der Geburt bis zum Tod ist es natürlich, davon überzeugt zu sein. Aber wird die Liebe jetzt nicht zu einem sehr niedrigen Preis verkauft? Ist es nicht die Zeit, in der die Menschen schreien: "Seht mich an, liebt mich", jederzeit, überall, in jeder Form? Wann wurde die Liebe in der Welt so reichlich vorhanden? Es gibt zu viel Liebe. Zu viel, zu schnell, wie eine Flut. Wir sind schon am Ersticken, Liebe ist nichts mehr, wir handeln aus Liebe, weil wir meinen, genug zu wissen, und unsere Herzen werden für die Liebe zerrissen. Ist es das, was Liebe ist?
–
「ただひたすらにだれかを愛したいだけなんだ」
生まれてから死ぬまで、そう確信することは自然的なことである。だが今、愛は大安売りしていやしないか。私を見て、私を愛してと、いつでもどこでも、どんな形でも、叫びまくっている時代ではないか。愛はいつからこんなにも世界に満ち溢れてしまったのだろうか。愛が多すぎる。多すぎて早すぎて、まるで洪水のようだ。僕らはすでに窒息しかけていて、もう愛がなんでもよくなったり、十分知った気で愛を理由に行動しすぎて、そして愛のために心はボロボロになってやしないか。そんなものだったか愛というものは。
–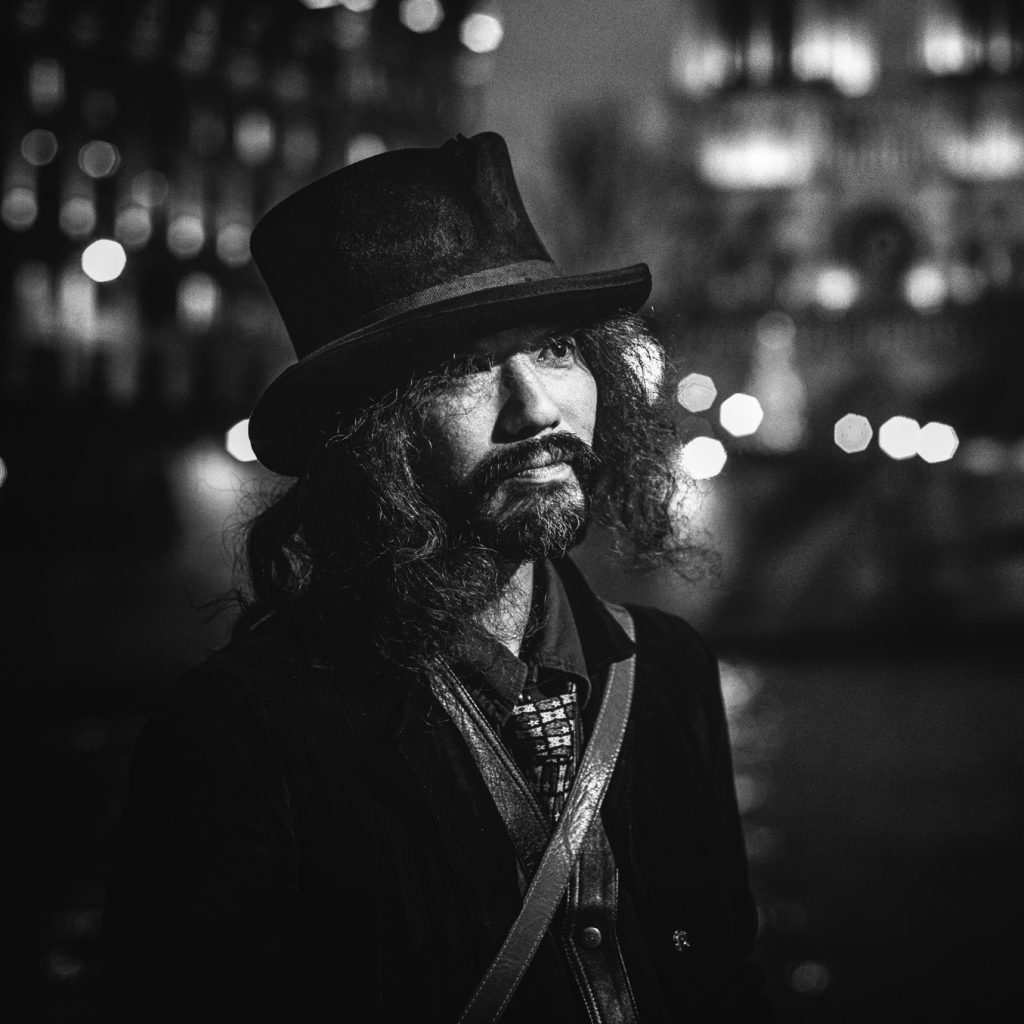 JUMPEITAINAKA
Aritist, Director and Fotograf. Lives and works in Düsseldorf, Germany. Also has a base in Tokyo, Japan. He travels through time and space, taking photographs of the world on more than 200 days a year. He captures the stories spun out of buildings, people and streets in cities fantastically through the realism of photography. He also creates three-dimensional spatial representations. He has published 5 collections of photographs, "Undine", "Wirf die Luft" etc. He has received numerous awards for his work in the USA, Italy and elsewhere. He has taken still photographs that stand out in films and TV dramas such as 'BOLT', 'Crazy Samurai Musashi' and 'Oyaji Camp Meshi' etc. For direction, the installation Concert "Lux in Tenebris" and installation live "また、ね(See you again)" in Japan.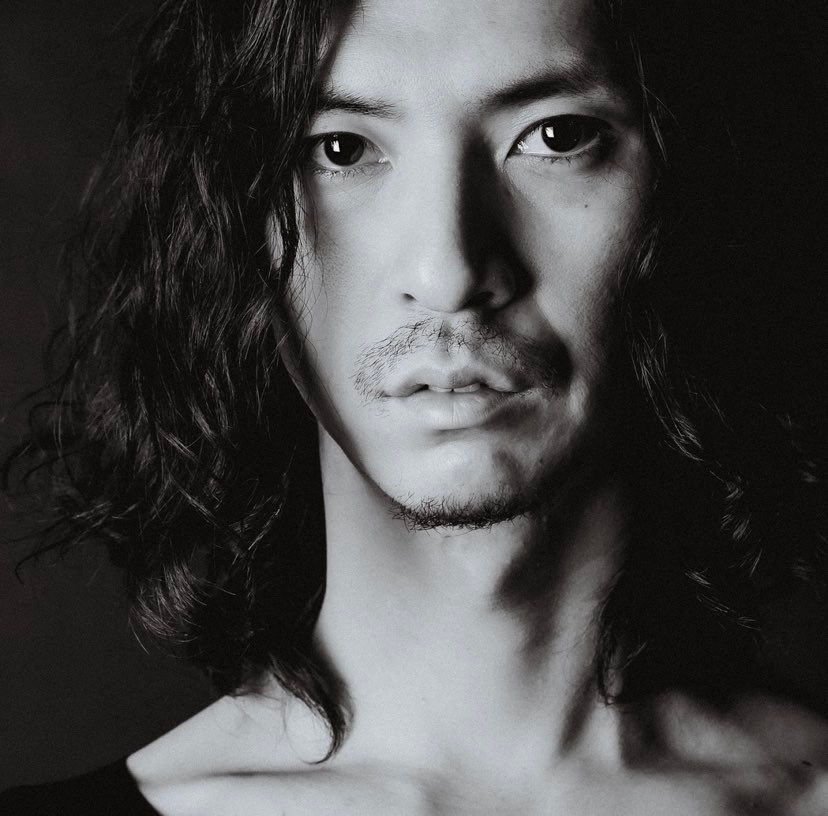 Tomoya Kawamura
An actor, director and production manager originally from Japan. He completed his studies in acting at the Tokyo Kandenchi Drama Academy in 2011. Since then, he has worked as an actor, director and production manager in a variety of productions in Tokyo, including "The Show Must Go On" by Jerome Bel, "Ich hab die Nacht geträumet" by Andrea Breth at Berliner Ensemble. Tomoya Kawamura has lived in Berlin since 2018 and works as an independent artist in Europe.
–
The ticket is still available at the Door
BILY 2023