【SIENA Creative Photo Awards 2020 : Won an award!】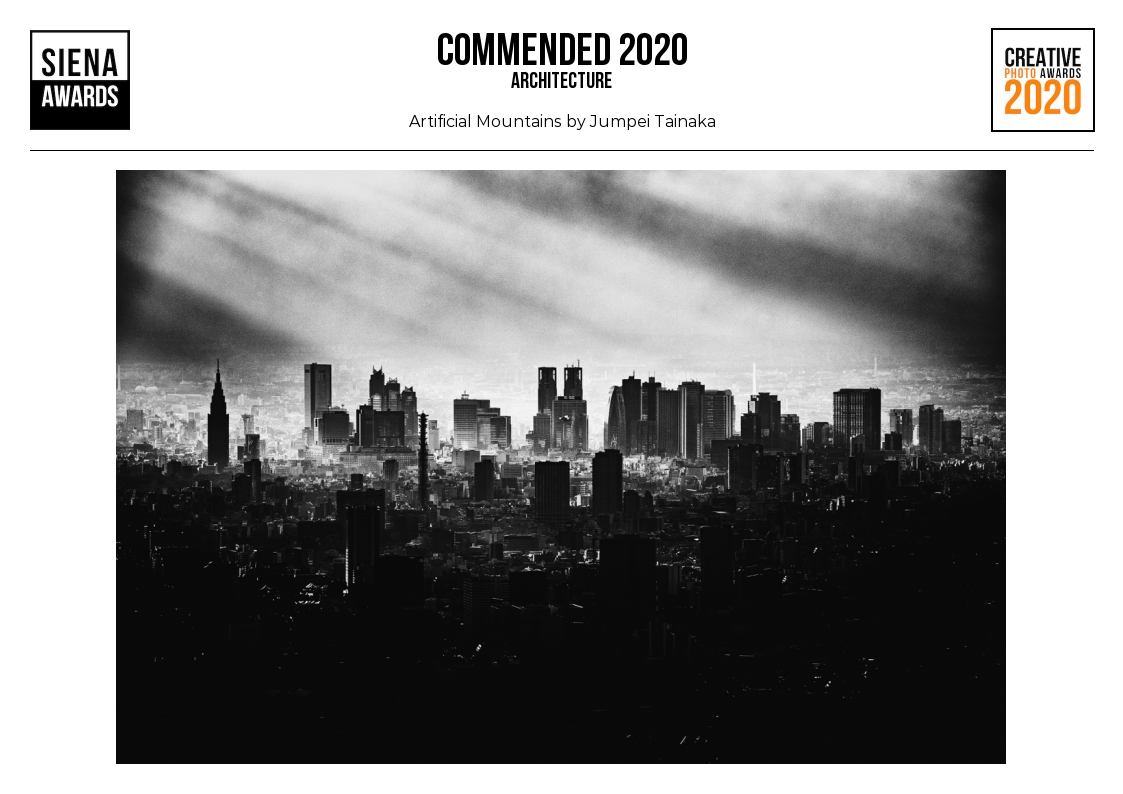 I'm honoured to announce that my work has been awarded at one of the world's leading photo contests.
"Artificial Mountains_Shinjuku,15:35:10.00"
According to Forbes magazine, more than 24000 fabulous works from more than 100 countries was applied into 16 categories.
I feel very proud and thankful that I have won this prestigious award "Commended" in the professional category of Architecture.
I admit I'm not very good at this kind of competition (maybe it's something like exams?), but about a year ago I decided to conquer my weak point.
Since then I've been doing my best to find time to apply, and my works have been awarded or nominated at most of competitions. Then I got this results.
I want to take this opportunity to thank all my friends for your support that make me brave to continue my journey and my photography work reach every corner of the world.
Stay tuned!
【ご報告・受賞しました】
6月15日発表がありました。イタリア・シエナ発のCreative Photo Award 2020のARCHITECTURE部門で数ある力作揃いの最中、
Artificial Mountains_Shinjuku,15:35:10.00
なんと!!
最終選考を抜けて受賞いたしました!
16のカテゴリー。今年は100ヶ国以上の国からの参加者。計24000以上の作品の中から各カテゴリー、受賞者が選ばれました。
受賞の順位的なものを書くと以下のような感じです。
1st classified、Runner up、Highly commended、Commended←これに選ばれました。
コンペに対して昔から、どうも苦手意識がありました(テストのような感じだからか)が、それでも1年くらい前からちゃんと出そうと決めてから、時間を見つけては出していました。ちょこちょこノミネートや受賞も増え始め、今回のシエナ発のアワードでも賞を取ることができました。引き続き、写真を使って、世界に向けてアートをしていけるように頑張っていきたいと思います!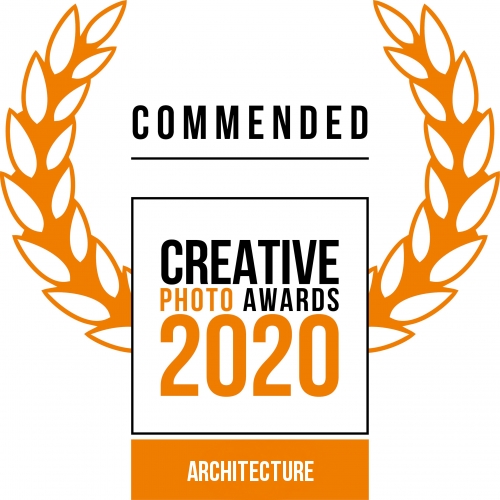 –
JUMPEI TAINAKA / タイナカジュンペイ